Join Winvast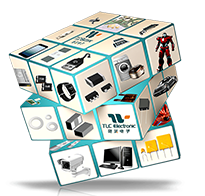 Founded in 2011, Winvast was co-founded by nine "post-70s" who have more than 10 years' experience in the industry. At present, it has the first-class domestic and high-end international comprehensive strength in the level of technical reserve and R&D in the self-recovery fuse (PPTC) industry.
Winvast will continue to focus on the development of the horizontal product line of circuit protection components and the improvement of the quality and performance of vertical single products to meet customer needs. Aspire to be a high-end intelligent manufacturer and solution provider of electronic circuit protection components.
On the occasion of the development opportunity, we warmly welcome college graduates and experts engaged in the electronic materials industry to join our company, to jointly explore and lead the growth tide of China's electronic circuit industry.